Esplendor Rooms
Conceptual Rooms & Suites
Our 112 conceptual rooms and suites retain the historic character and spirit of the city's iconic "Conjunto Aristos" complex, while a meticulous restoration seamlessly incorporates contemporary comfort and luxury.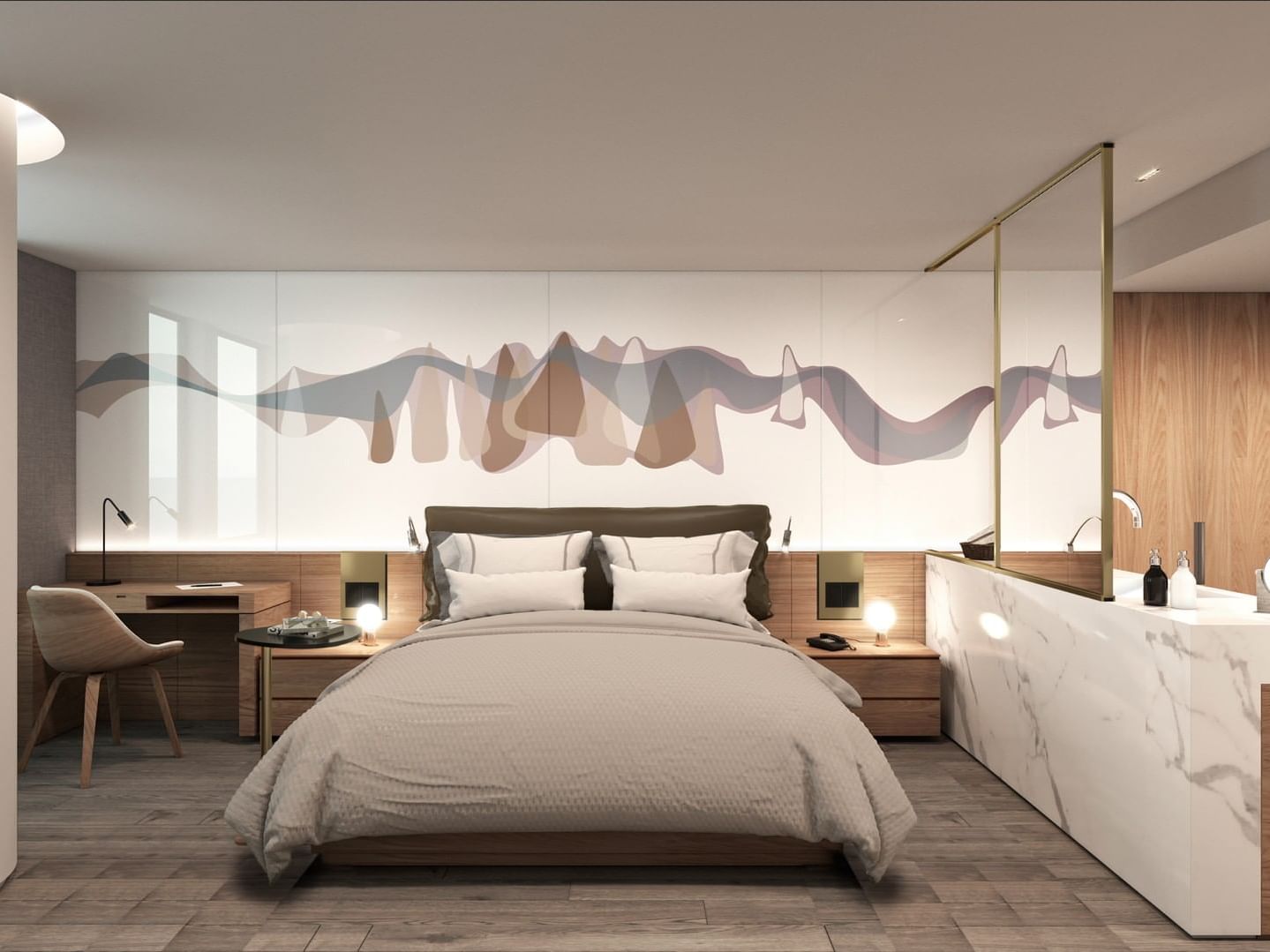 Experience modern elegance in our up to 32m² Concept Room featuring one king bed and which can communicate or adjoin with a twin bed room.
Read more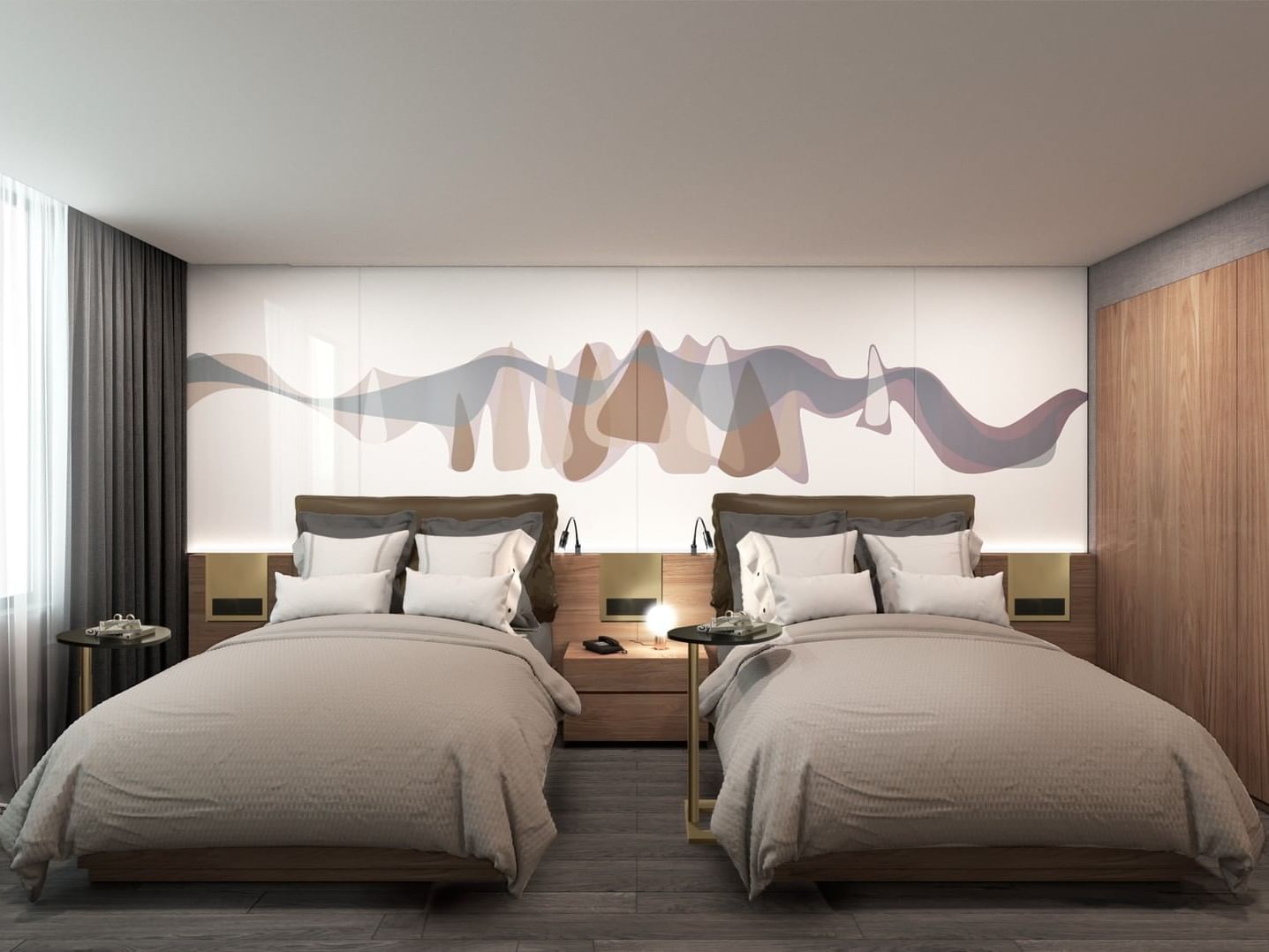 Fall asleep in our up to 32m² Concept 1 Double Beds Room and have a wonderful night in this room featuring two beds.
Read more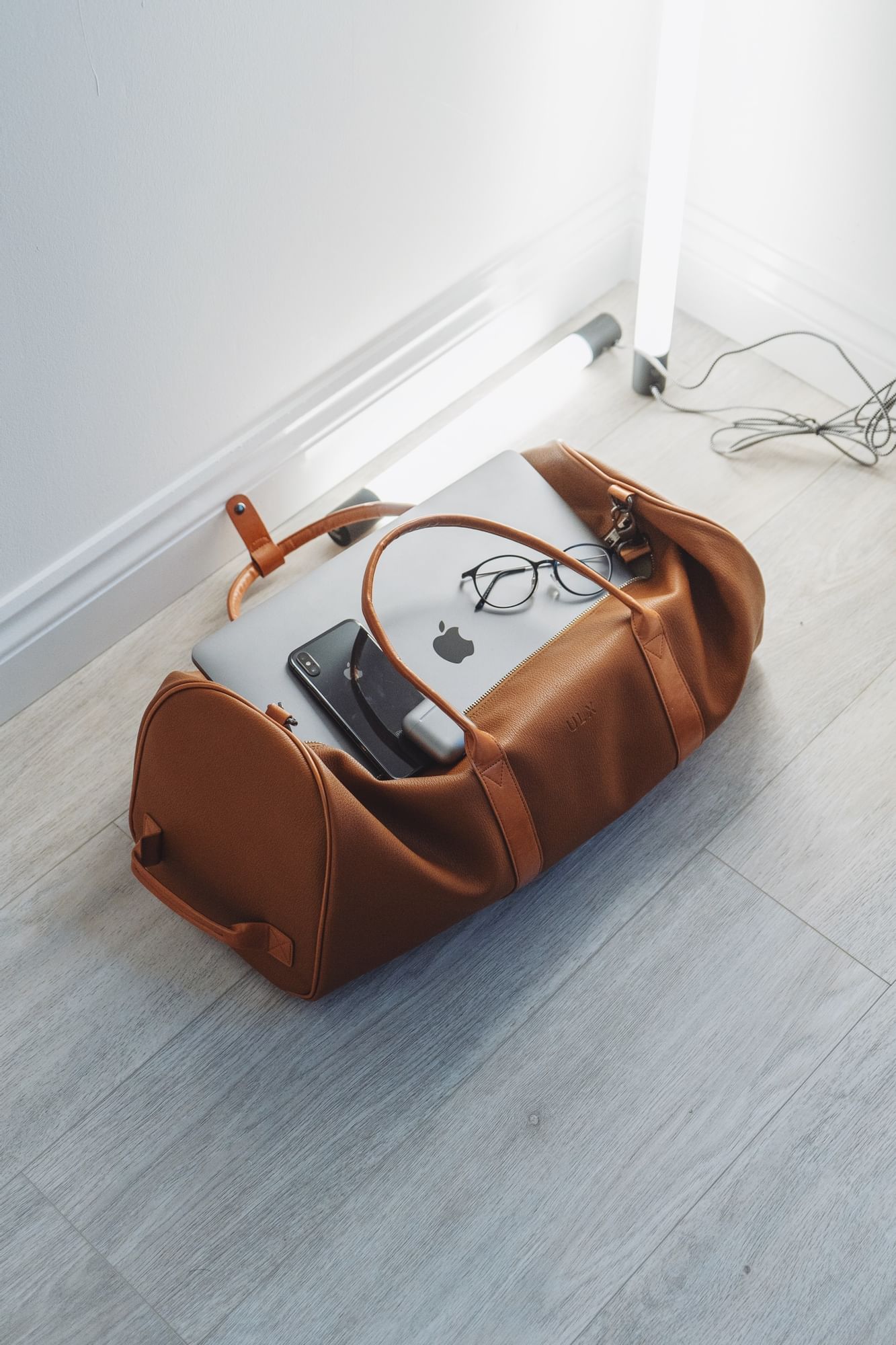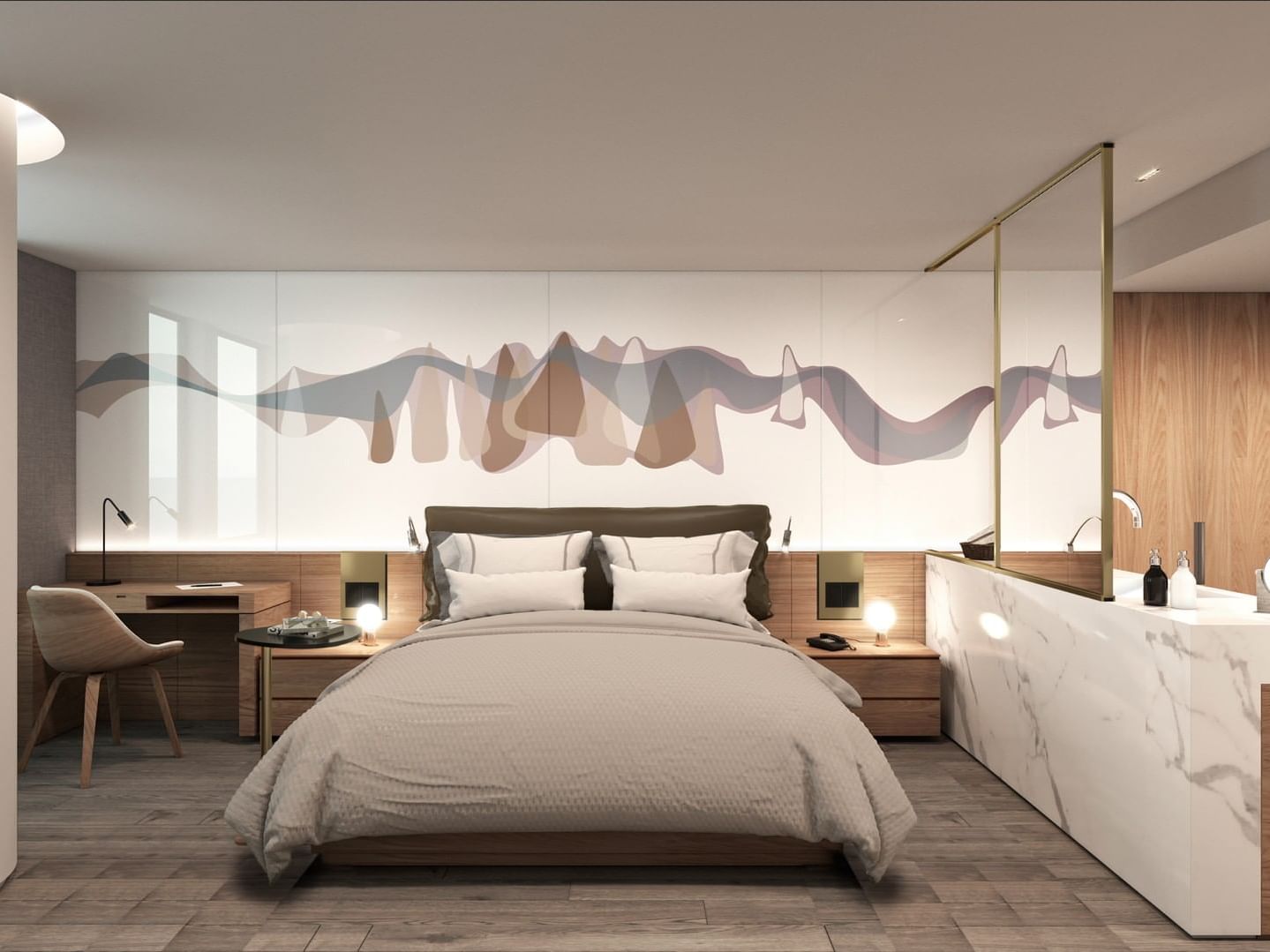 Rest effortlessly in our designed bedroom, 42m² Superior Room offers a spacious bedroom featuring one king size bed, and a large bathroom with shower.
Read more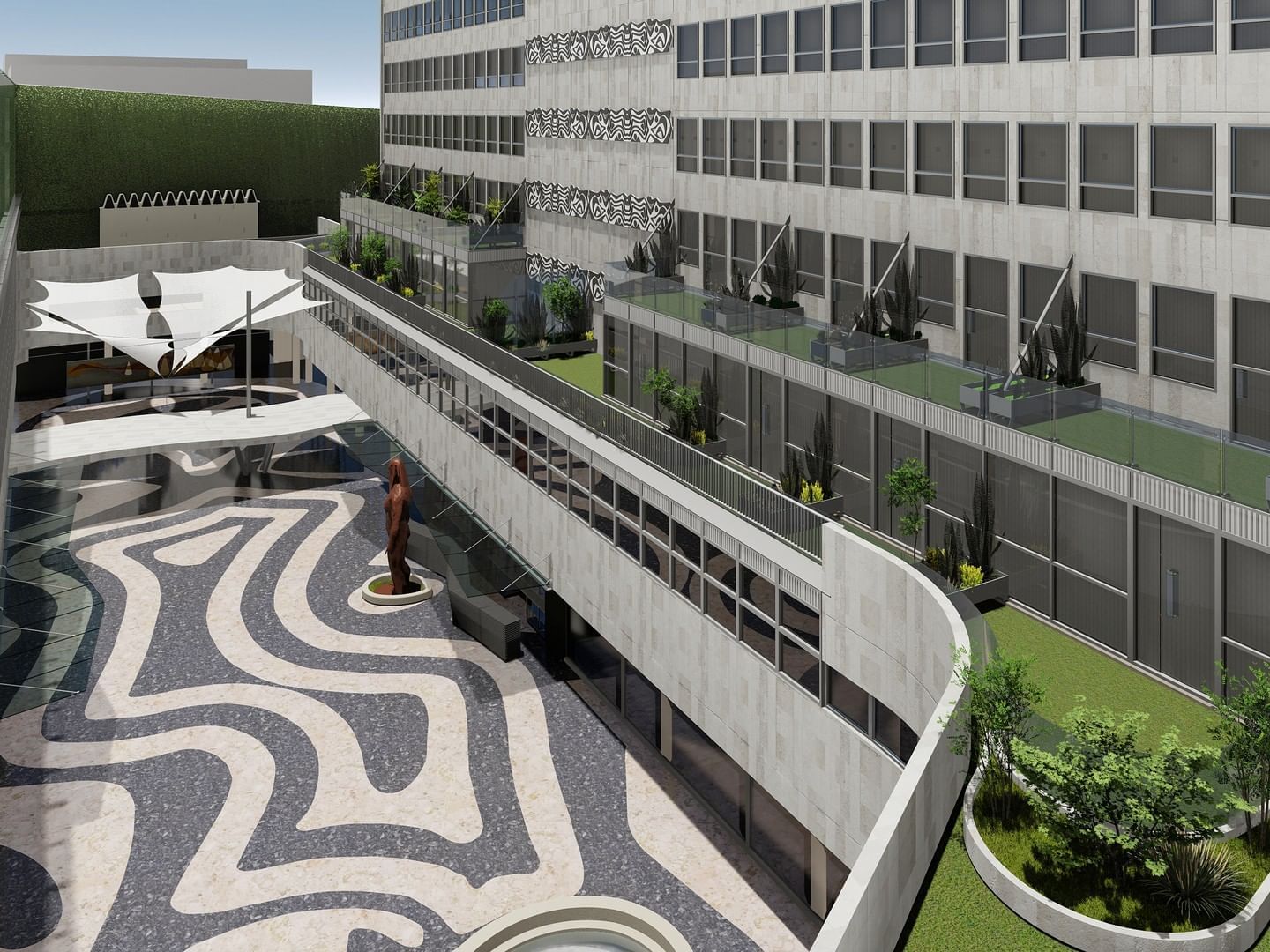 Feel inspired to seize the endless opportunities in our up to 42m² Esplendor Superior Terrace Room decorated with tasteful colors and featuring a huge king bed, with a work area and a calm living room with a comfortable sofa.
Read more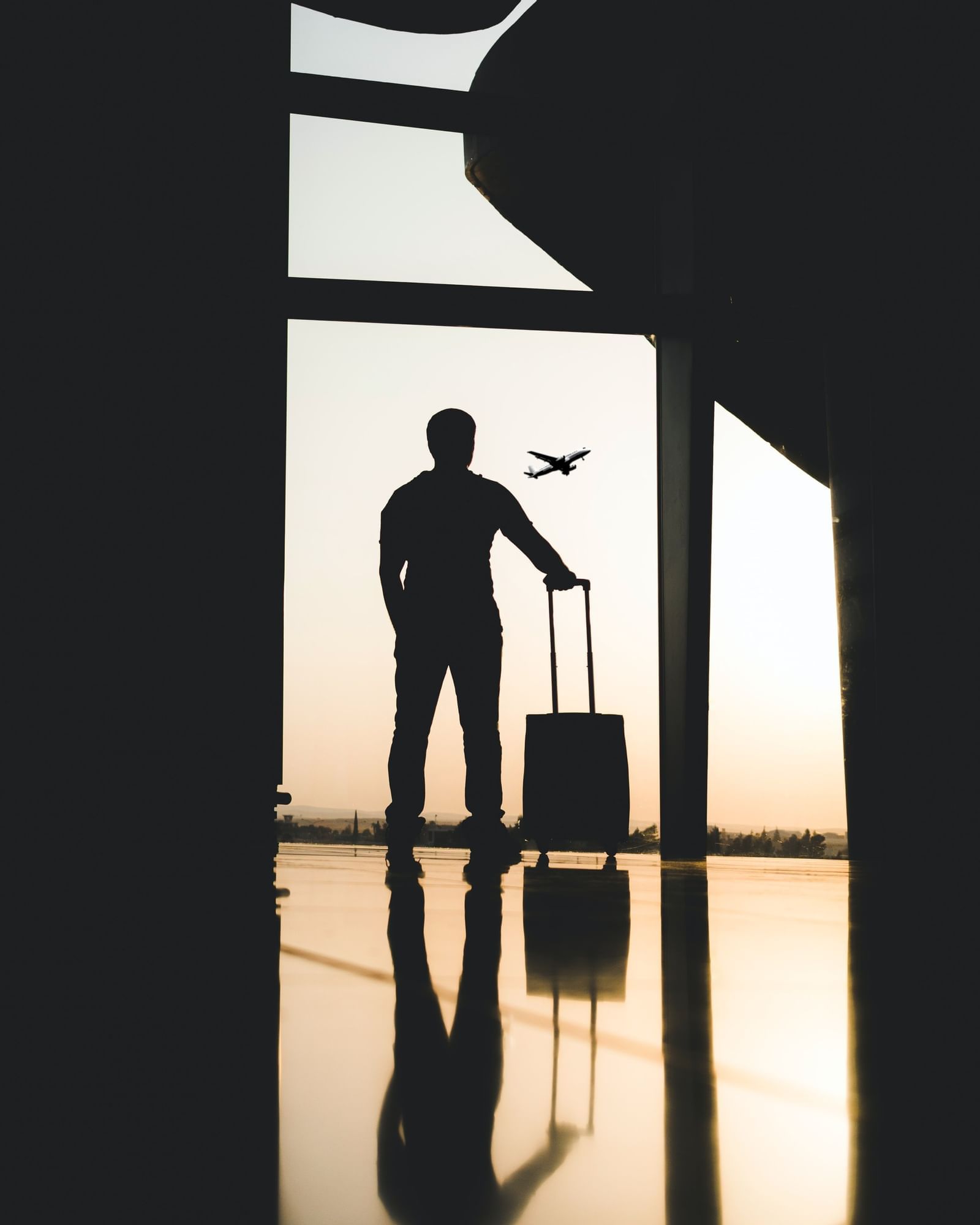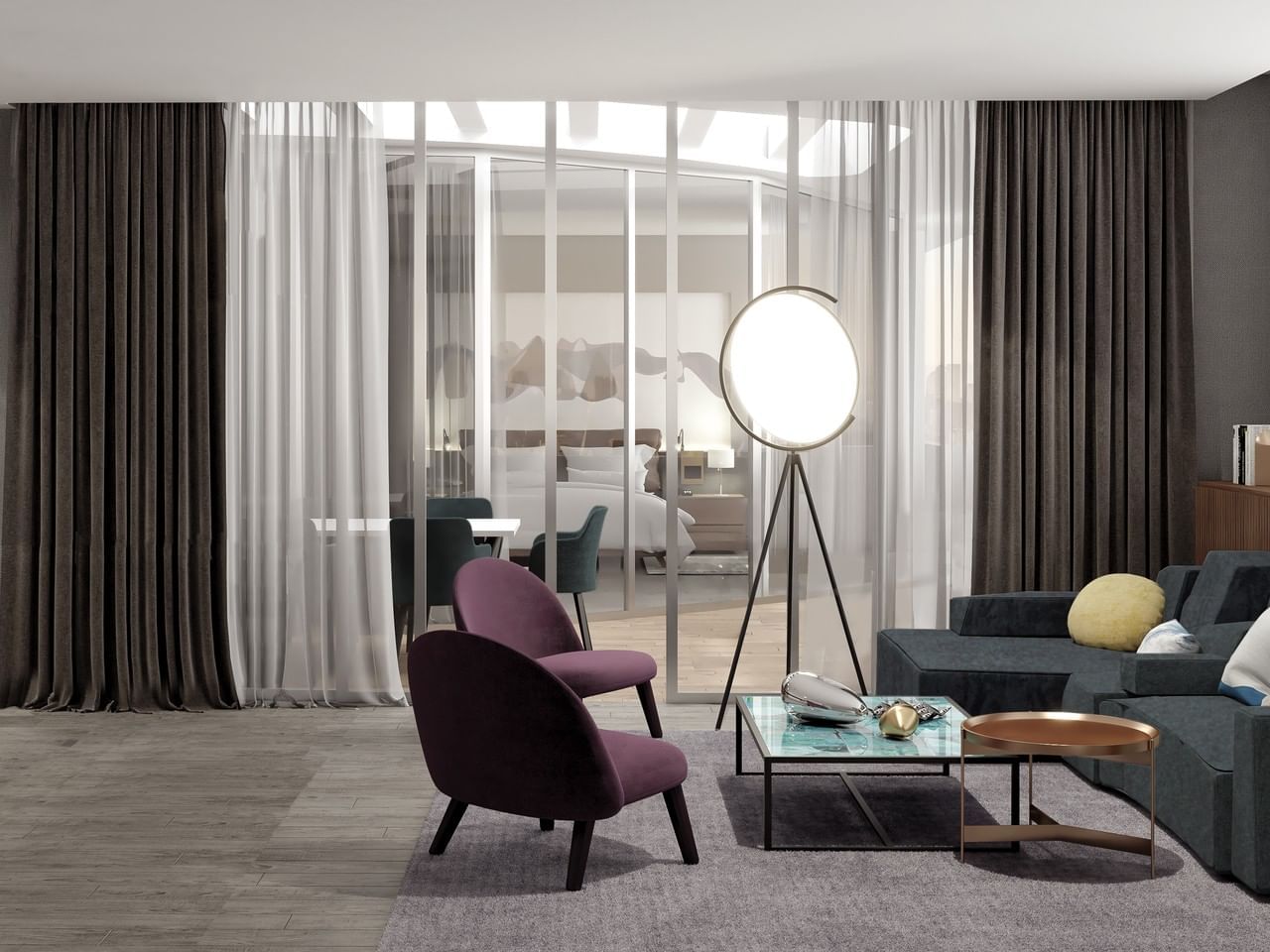 Take a time off in our up to 53m² Design Terrace Suite offering luxury accommodation with one large bedroom with king bed, an indoor seating area with sofa, a comfortable work area and a cozy dining area.
Read more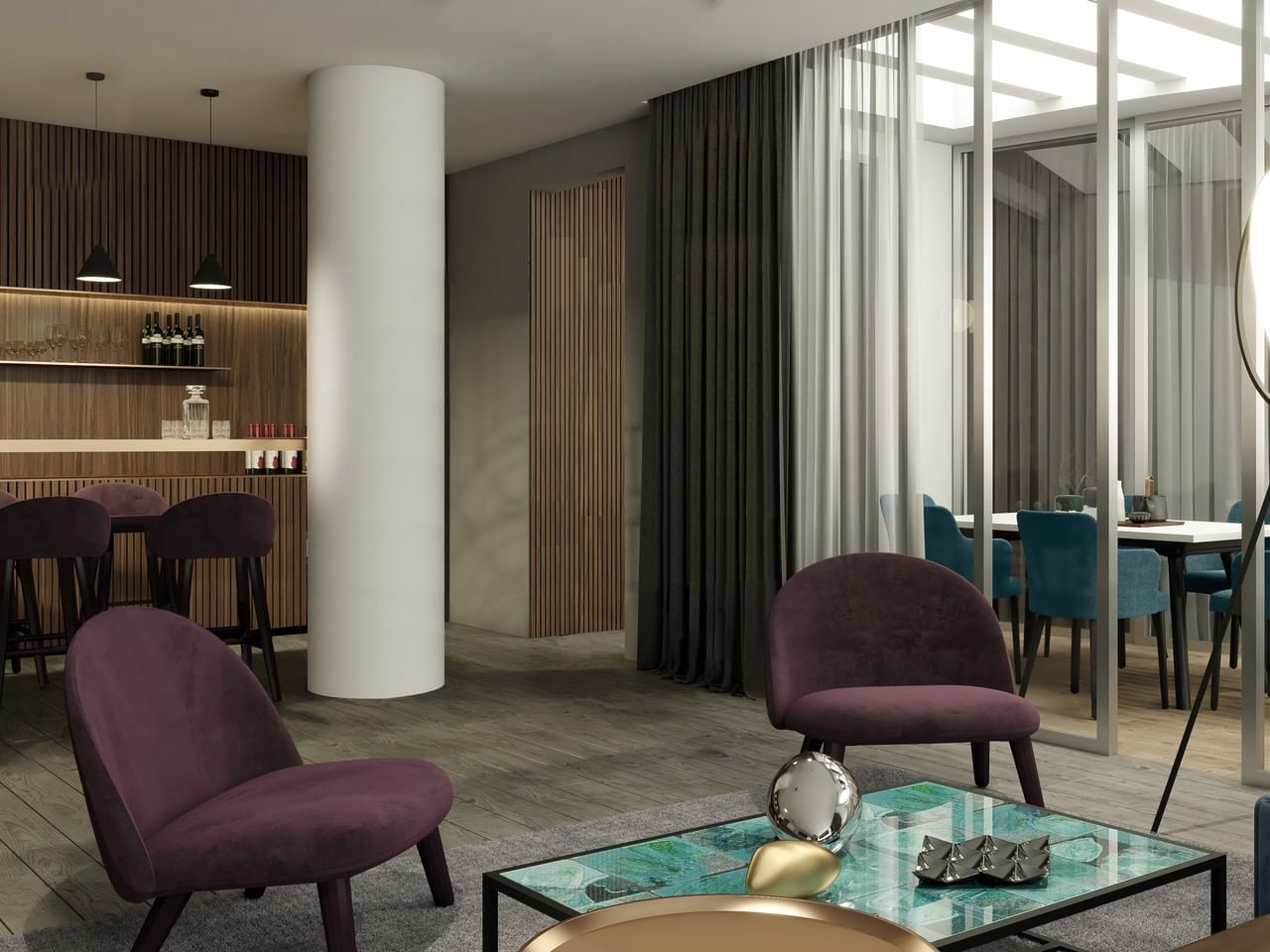 Enjoy a sense of complete stress out in our most spectacular room of Esplendor Hotel by La Condesa. This 144m² Esplendor Penthouse will quickly become your favorite home away from home.
Read more