Explore Our Historic Hotel in Mexico City
Unbeatable Services & Amenities
Mexico City's iconic "Conjunto Aristos" complex, which is located in the heart of La Condesa, was designed by Spanish architect José Luis Benlliure. He combined his great skills as a sculptor and painter to make this venue a true living piece of art with privileged spaces dedicated to work and recreation. The complex opened its doors in 1961 and consists of three distinct buildings around a courtyard. It is located at the recognizable corner of Aguascalientes Street and Insurgentes Avenue.
Our Services & Amenities
At the heart of this complex, Wyndham Grand Mexico City and Esplendor by Wyndham La Condesa offer unique and immersive hotel experiences encompassing 408 rooms and suites, 15000 sq ft / 1400 sq m of meeting and event facilities and an array of unique services and amenities.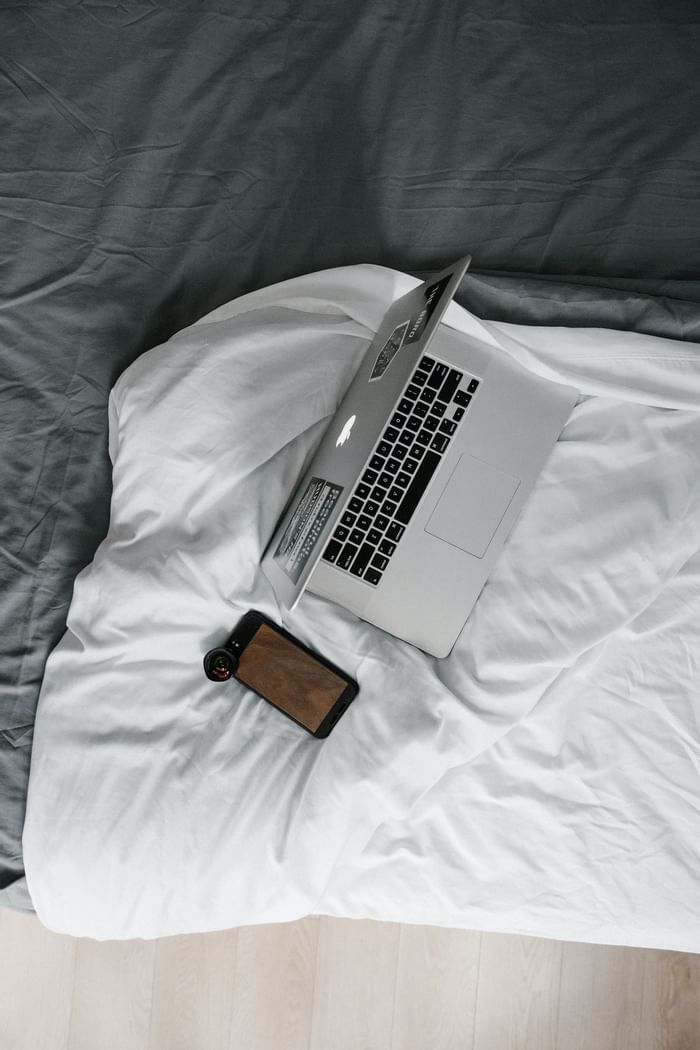 Free Wifi
Free wi-fi 7Mb/s. Premium wi-fi 15 Mb/s, extra charge will apply.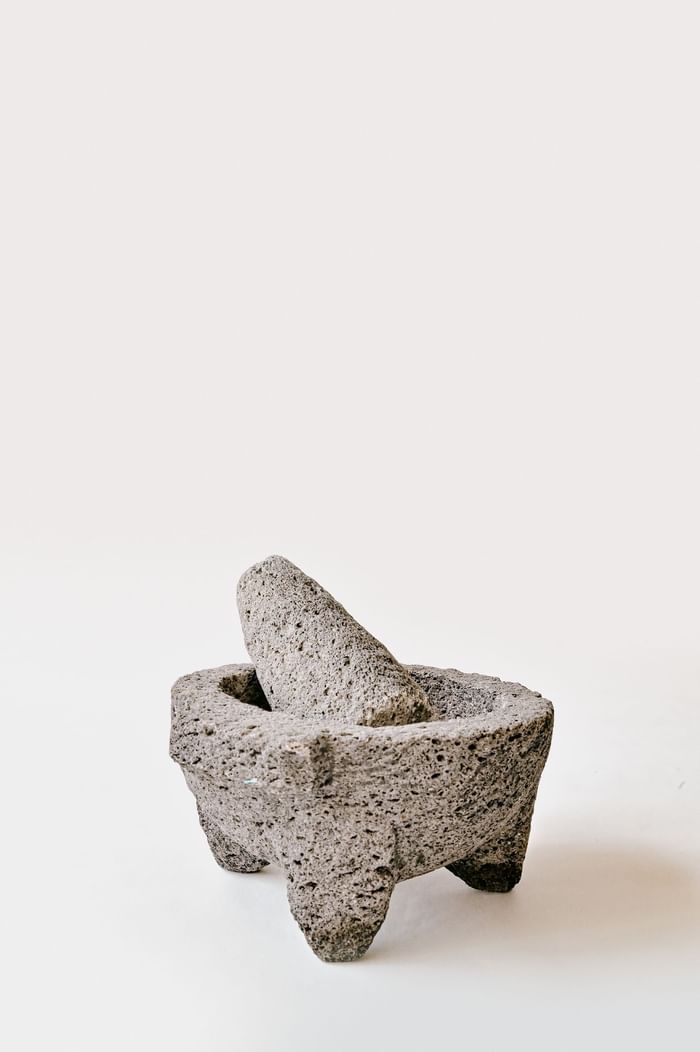 Art Gallery
Art is part of our DNA; explore the art gallery run by Hilario Galguera, one of the most renowned gallery owners in Mexico City who, through an immersion of ideas and forms, including mythological documentation, the celebration of life and death and the use of public art, will exhibit an itinerant curation of pieces by different national and international artists, which will be available to the collector.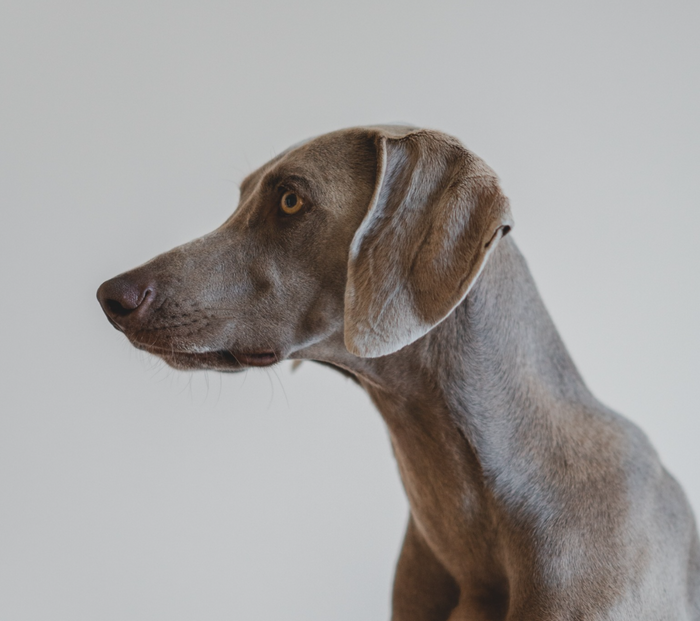 Pet's Garden
We know pets are important members of the family; Wyndham Grand Mexico City & Esplendor by Wyndham La Condesa offers pet-friendly accommodations, an extensive VIP program (Very Important Pets) and a Pet's Garden; a playground where our guests and their best friends will be able to enjoy a great time together. All of our guest's best friends can have fun just like their owners.
Entertainment Activities at Esplendor Rooftop
DJ, Live Music, art cinema. Live the unique and breathtaking view to te City visiting Esplendor Rooftop.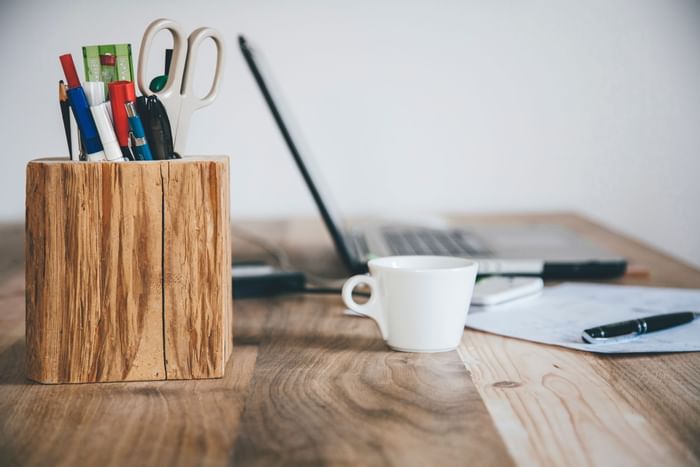 Co-Working Space
Redefining work habits. Find the perfect work-life balance with Wyndham Grand Mexico City & Esplendor by Wyndham la Condesa CoWorking space. Tap into a whole new level of creativity and the ultimate flexibility to work and travel indefinitely.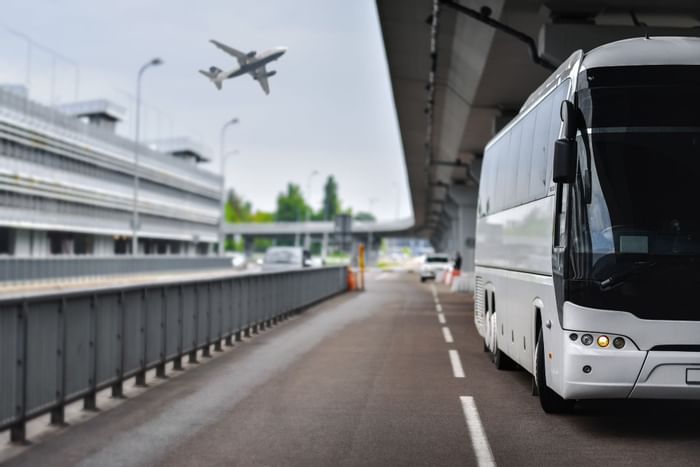 Airport Transfer
We provide different transportation services, please contact our concierge desk for more information.
Outdoor Pool
An incredible terrace with the highest heated outdoor pool of the city and stunning views of the skyline.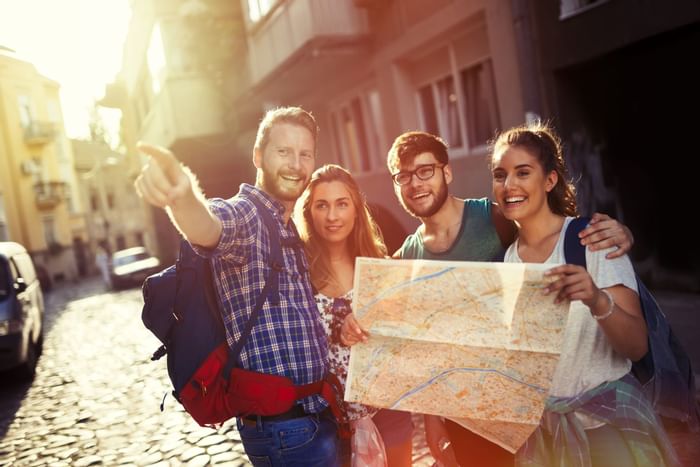 Concierge
Explore the wonders of Mexico City with the help of our concierge team. Mexico City, a cosmopolitan and trendy city where you can find the newest hot spots, terraces, architecture reference and cultural places. You can do whatever you want, from a private picnic in Chapultepec park to a walking private tour to Teotihuacan pyramids.
Wellness Area
Indulge yourself with our full range of custom-tailored treatments, designed to restore every inch of your body.
Guests visitors will be pampered in our private massage cabines and relaxation area, complemented with beauty salon services and gym.
 
Wyndham Rewards
Whatever you're checking out, check in to a hotel by Wyndham. With 9,000+ hotels around the world along with vacation club resorts and vacation rentals- you'll be too far from an exciting Wyndham Rewards destination.